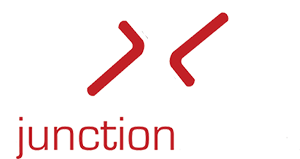 We are a Boutique Content Agency based in Mumbai, India
T Junction Media is a proprietary company in the Media and Entertainment Industry based in Mumbai, founded by Takesh Singh who has close to two decades of experience in the Industry.
T Junction Media was set up in 2012 with a view to work with clients in the branded content space-to offer film marketing, content creation and content marketing services. Over time we have moved towards being a full fledged production house who are both developing and producing content for brands and content platforms.
We have created content for leading brands like Microsoft Office 365, Tata Capital, Maruti Suzuki Vittara Brezza, Truly Madly Dating App, the Marriage App called Marrily, Pigeon India, Luv Lap, Color Plus and more. We also have produced short films.
We have a team of Producers, Writers, Voice over artists, cinematographers, and editors who all work together with a common vision of offering the best creative solutions for brands which is executed right from scripting to final delivery of the video. We also have access to leading film directors and can bring a big name on board for a campaign if any brand should require it.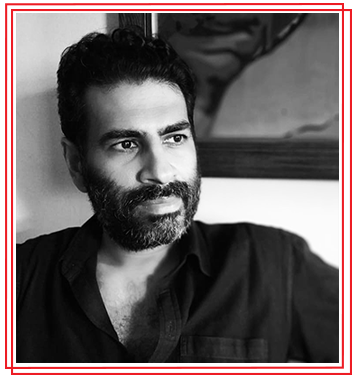 Takesh Singh - Founder
With close to 2 decades of experience in the Media and Entertainment Industry in India, Takesh Singh is a Filmmaker, Actor, Anchor, Voice over Artist and a content creator.
Takesh Singh has a strong background in the field of Content creation and Marketing. Prior to setting up T Junction Media, he worked with leading companies like Sony Pictures, Shringar Films, Mobile2Win and Wizcraft . While running T Junction Media, Takesh was heading content as a consultant for the Omnicom Media Group, a leading media agency, where he was responsible for all content innovations for Hindustan Unilever. At Omnicom he worked with a range of clients across industries.
His areas of specialization are Content Production (Video and Audio content), Film Marketing (product placements and co branded associations), Digital content marketing, and Celebrity associations.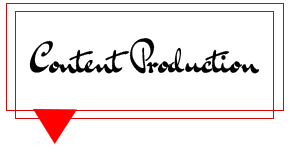 We provide end to end, Script to
Screen Solutions for our clients. Our
team conceptualises an idea for a
client from scratch and we execute
it till final delivery.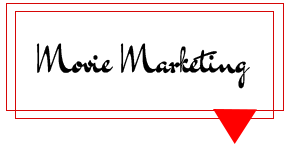 We provide In-film placements and
Co-branded association opportunities
for any clients keen to associate with
Bollywood & Hollywood movies.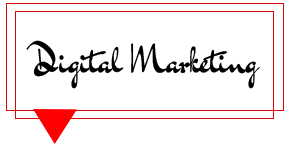 Our robust team of Social Media
experts have worked on doing
complete Digital Marketing for
an array of films.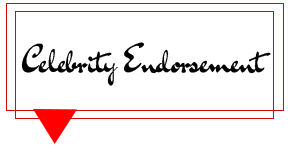 Our strong network and understanding of Celebrity Associations and our work with celebrities gives us the understanding of which celebrity will be the perfect fit for your brand across mediums.
From producing campaigns for Color Plus to conceptualising and executing campaigns from script to screen for brands like Microsoft... From placing Volkswagen in the movie Good Newwz, to signing up Deepika Padukone for Hewlett Packard we have done it all.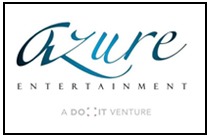 Azure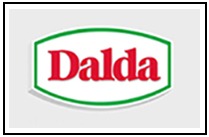 Dalda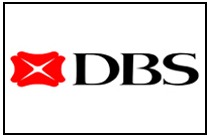 DBS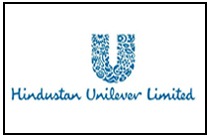 Hindustan Unilever Limited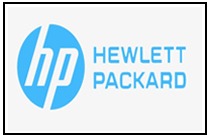 HP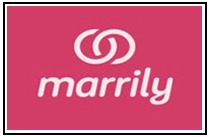 Marrily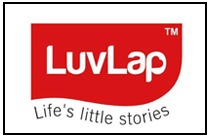 Luvlap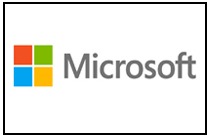 Microsoft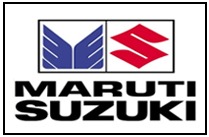 Maruti Suzuki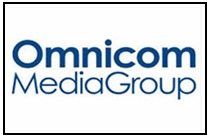 Omnicom Media Group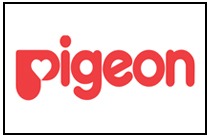 Pigeon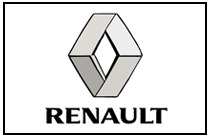 Renault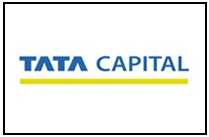 Tata Capital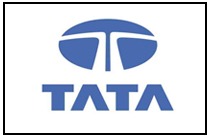 Tata Motors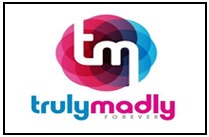 Truly Madly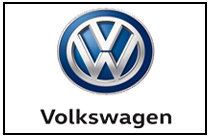 Volkswagen